The Lagotto Romagnolo    Lagotto and truffle    Our dogs    Results    Puppies    Contact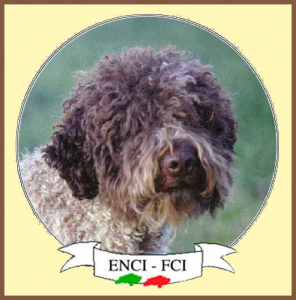 For twenty five years now we have been raising Lagotto Romagnolo, initially on an amateur basis, and since 1997 on an established basis, with ENCI recognition. We are attempting to bring together in our dogs the physical, character and ability traits to refine as far as possible their predisposition for truffle hunting, the activity that makes this breed unique.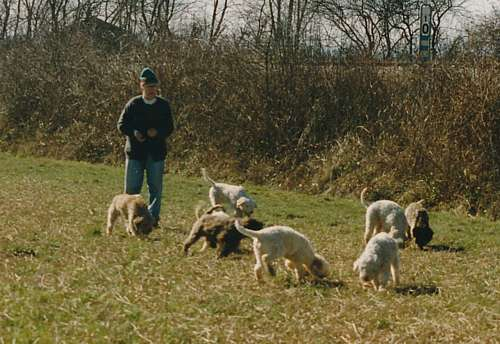 We offer pups when available, or else young or adult dogs trained for truffle hunting.